Becoming a partner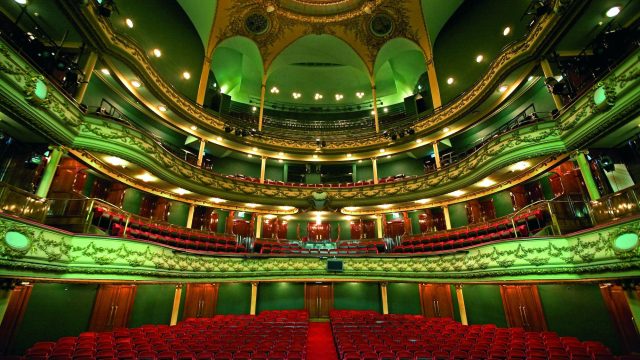 YOU AND OPERA BALLET VLAANDEREN BECOME PARTNERS

Opera Ballet Vlaanderen delivers strong work thanks to strong partnerships. Something for you and your company?

A stylish house of trust, which goes for corporate social responsibility, which builds on tradition and is creative and innovative on the other hand. Companies (and their managers) which recognise themselves in this profile or find it suspiciously compatible, might be the ideal partners for Opera Ballet Flanders.

Become a driving force behind artistic innovation and culture in Flanders, increase your visibility, address new target audiences and gain exclusive access to our house by linking your company to ours. We would be delighted to sit down with you in close consultation to work out a partnership that is tailor-made, high profile and above all a win-win.

INFO & APPOINTMENTS
Barbara Snoeck / manager partnerships & development / partnerships@operaballet.be