Newsletter
Would you like to keep up to date with our house?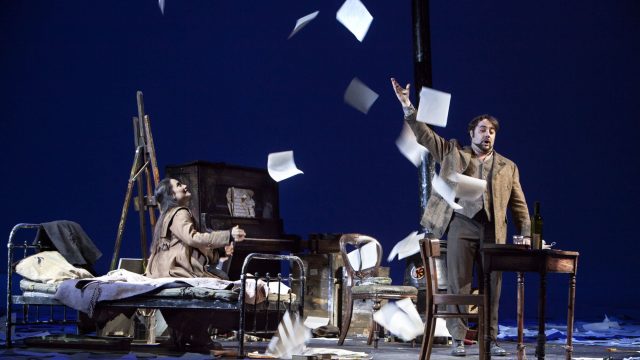 Subscribe to the monthly newsletter of Opera Ballet Vlaanderen and receive the latest information about performances, videos, articles, podcasts, promotions and much more.
If you subscribe to our newsletter, you will receive a monthly list of upcoming performances and more news (in Dutch).
Depending on which preference you have specified, for major productions we will also send you an e-mail with more in-depth content, a look behind the scenes and promotions (in Dutch).