Avignon 1992 versus Gent / Antwerpen 2022
Fri, Jun 17, 2022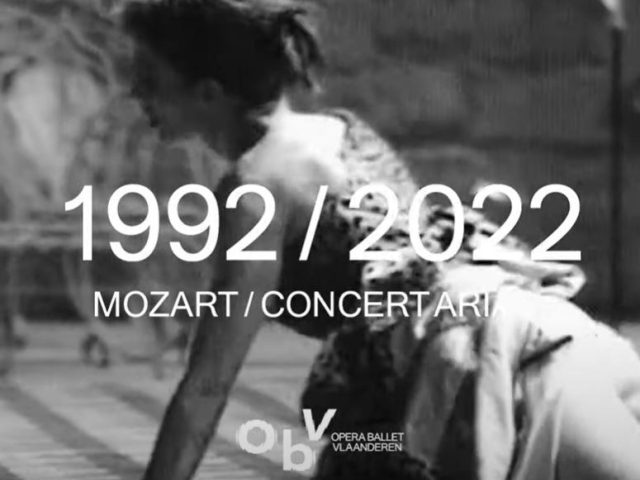 30 years ago, Rosas premiered Mozart / Concert Arias on the Cour d'honneur of the Festival d'Avignon. Anne Teresa De Keersmaeker's new dance idiom was immediately noticed and appreciated.

Today, this performance is still refreshing, attractive and at times comical. In the past few weeks the original dancers have been passing on their skills to the ballet dancers of Opera Ballet Flanders, and we can already reveal that the Ghent premiere on 21 June will be grandiose!
Discover Mozart/ Concert Arias.