Listen to the playlist of Rizoom!
Do you recognise the hits from the opera repertoire?
Tue, Jul 19, 2022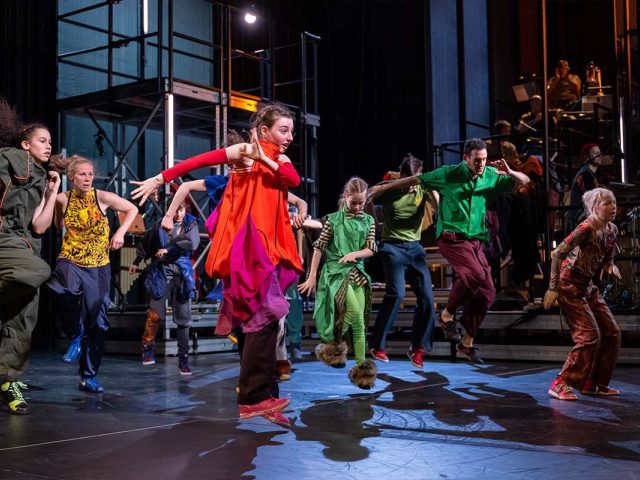 For Rizoom!, composer and director Kobe Proesmans and Aarich Jespers of The Colorist Orchestra went looking for hits in the opera repertoire. And they found them. Think of Donizetti's L'elisir d'amore or Handel's Die Torrente in via bibet. They 'recycled' and combined them with new melodies and created a unique sound. Listen to the Rizoom! playlist on Spotify and find out where they got their inspiration from, because also modern songs, like by the artist Björk, give colour to the music of Rizoom!

Listen to the playlist of Rizoom!