Oh moon of Alabama!
'Show me the way to the next whisky bar' in 8 covers
Thu, Jun 30, 2022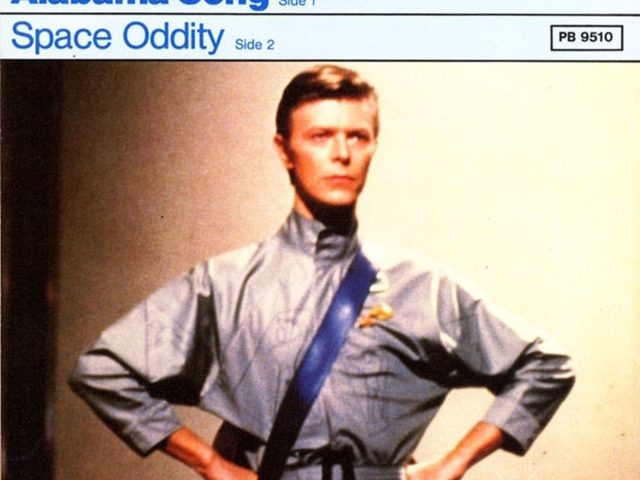 One song from Mahagonny is guaranteed to stick in your memory: the legendary Alabama song in which leading lady Jenny says goodbye to the lovely Alabama where she grew up and surrenders to the lure of 'the next whisky bar'.
Pop stars such as David Bowie, The Doors, Marianne Faithfull, Nina Hagen, Bette Midler and many others have performed their own unique versions of the Alabama Song. Who is your favourite?
David Bowie
Nina Simone
The Doors
Marianne Faithfull
Nina Hagen
Long Tall Texans
Utte Lemper En Veu Alta