Forsythe back on our stage at last
Loved by audience as well as dancers
Mon, May 8, 2023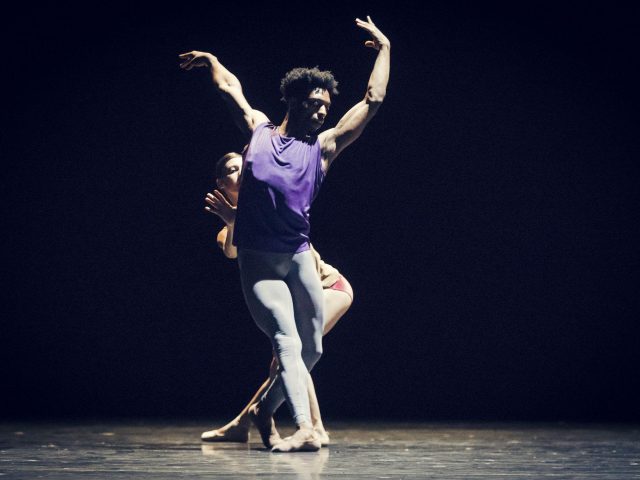 William Forsythe is one of the most iconic choreographers of recent decades. In his innovative work, he explores the limits of what ballet can be. Also, Forsythe's choreographies demand athletic feats from dancers. Our company has regularly brought his work to our stages for almost two decades. Forsythe first appeared in our programme in season 04/05 with the magnificent In the Middle, Somewhat Elevated. This was followed in 05/06 by the famous Impressing the Czar, of which In the Middle is a part. Audiences clearly did not get enough of it as the Ballet performed his New Sleep in January '07. The following season 07/08 kicked off again with a title by Forsythe, Herman Schmerman. Then, in '09, the impressive Artifact premiered.
Several of these works were re-performed over the years and also went on tour.

In 2016, the company performed the virtuosic works Approximate Sonata 2016 and then Workwithinwork in 2018. In early June, we perform One Flat Thing, reproduced, one of Forsythe's most ingenious pieces, in a triple bill together with works by Crystal Pite and Jermaine Maurice Spivey.
Eerdere uitvoeringen van Forsythe