Ten Duets on a Theme of Rescue by Crystal Pite
Pite / Spivey / Forsythe brings together three generations of top choreographers with strong connections.
Fri, May 5, 2023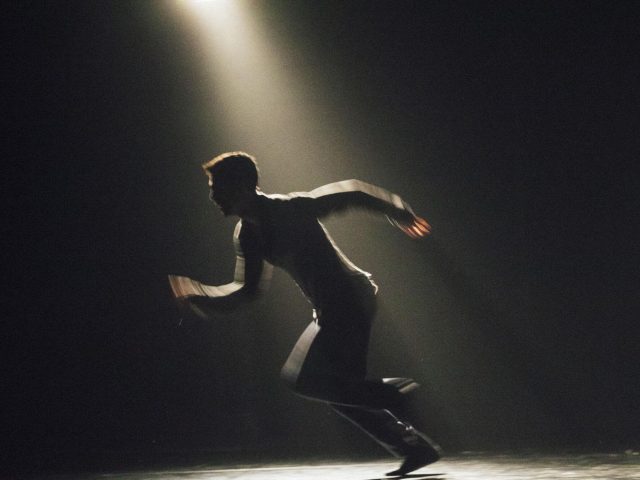 The Canadian Crystal Pite, who danced in Forsythe's company for many years, approaches the theme of rescue between two people from a poetic and very personal perspective in her inventive, humorous and perceptive Ten Duets on a Theme of Rescue.
In the new ballet production Pite /Spivey /Forsythe, a dance language evolves through different generations of choreographers. A stimulating triple bill featuring William Forsythe's iconic One Flat Thing, Christal Pite's poetic Ten Duets on a Theme of Rescue and Extant, a creation by rising star Jermaine Maurice Spivey.