The press on Milo Rau's opera debut
Clemenza di Tito in Milo Rau's vision only got an online premiere in 2021, but the press responded enthusiastically.
Fri, Jun 30, 2023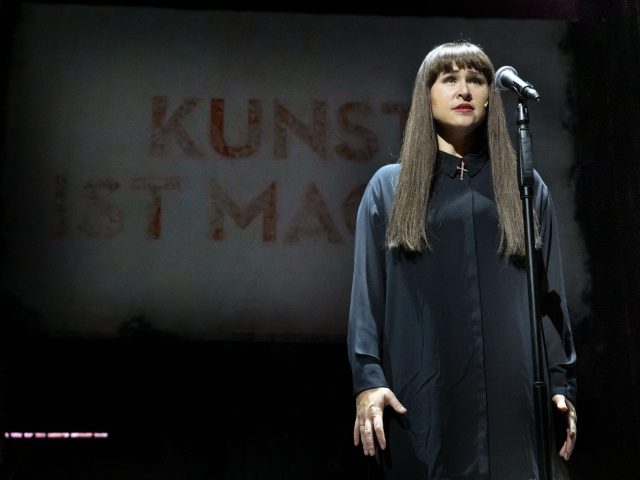 An opera seria like a thriller that mixes passions and fiery romances, betrayal and forgiveness...
- FRANCE MUSIQUE
The director stays true to himself. The result is authentic and raw, radical and critical. Reality is central, the reality of today. In all its brutality, absurdity ánd beauty.
- KEYSTONE ATS
Milo Rau's first opera direction is without doubt quite the occasion.

- WANDERSITE.COM
Heartbreaking opera ... Mozart would applaud this.

- THE STAGE
An astonishing production. A deeply moving La clemenza di Tito.

- AVANT SCENE
Proponents of opera that revolutionises theatrical and scenographic performance will find what they are looking for here.
- OLYRIX.COM