Watch The Convert on Operavision
The successful opera can now continue internationally.
Fri, Jun 10, 2022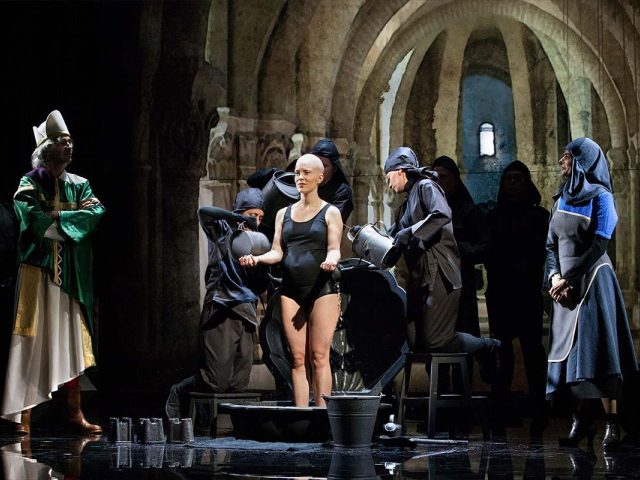 The Convert will not only have its French premiere in Rouen next season, but from 18 June it will also be available for free for six months on the platform for online opera performances. The recording is made possible with support from the European Commission's Creative Europe programme and in a co-production with Evil Penguin. This way, even those who could not be there have another chance to discover this extraordinary world creation.
Watch The Converted on Operavision
Available from 18 June, 19h