Music theater at All Arias
A festival for music theater from domestic and foreign countries.
Wed, Mar 29, 2023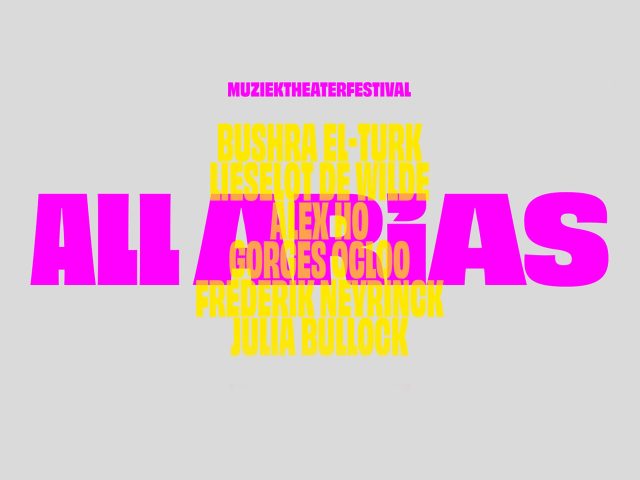 This festival edition revolves around literary classics and great stories from different continents. They talk about exploitation and inequality while also reflecting on a universal search for freedom and justice.
The 'AfrOpera' The Golden Stool pays tribute to Nana Yaa Asentawaa, the leader of the Ashanti resistance against Britain. The opera Woman at Point Zero is based on the feminist classic of the same name by the Egyptian writer Nawal El Saadawi, and the family opera Crusade deals with child slavery and migration.
Discover our programme below.
This edition of All Arias immerses the audience in a kaleidoscope of Eastern and Western musical traditions, from African songs and European avant-garde to traditional folk instruments and the electropunk of the Compact Disk Dummies.
The program also includes more performances from our partners.