Listen to the playlist of The Indian Queen
The best of both worlds
Tue, Mar 7, 2023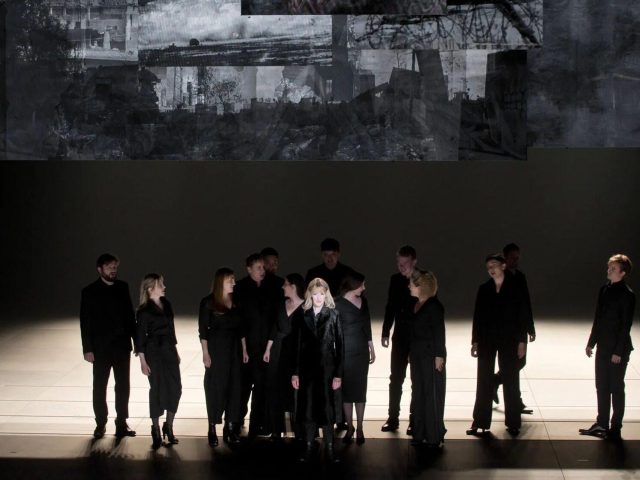 While the opera genre became increasingly popular in 17th-century Europe, it struggled to become established in England. The English put their own spin on the new trend: dramatic opera was born, a genre in which spoken stage text and lyrical arias alternate. Purcell, too, wrote many such works, including The Indian Queen.

The overture, dances, songs and choruses he left for it are among the finest pages of Purcell's oeuvre. Unfortunately, his early death prevented him from finishing the work. But make no mistake: the forty or so minutes of music Henry Purcell did compose for The Indian Queen are among the best he gave us in his short life. The score could effortlessly stand alongside that of his best-known work Dido and Aeneas.

That makes The Indian Queen an intriguing title this season that opera lovers, as well as fans of British theatre, should not miss. Guy Cassiers dug his teeth into it, together with renowned baroque specialist Emmanuelle Haïm, who conducts her own ensemble Le Concert d'Astrée for the Antwerp performances. The score was supplemented with other fine works from Purcell's oeuvre.