Magazine
Would you like to know where the inspiration came from for a ballet piece? Or read an in-depth article about the themes in the new opera productions?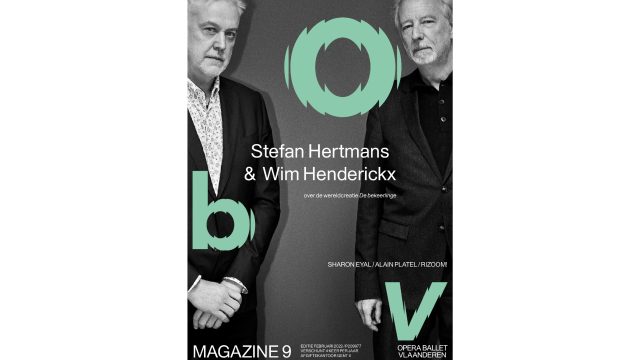 Read the magazine of Opera Ballet Vlaanderen online.
READ THE MOST RECENT VERSION HERE
Or subscribe and receive our magazine 4 times a year in your mailbox.
Send an email to info@operaballet.be with your address details or fill in the form below and we will send you a copy of OBV Magazine at home.