Operavision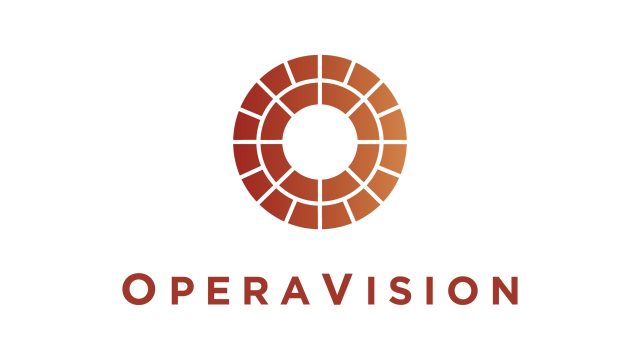 Operavision offers opera performances from all over Europe. Are you looking for more in-depth information? Here you will also find articles and master classes about opera. In no time you will be a real opera connoisseur!
Watch The Converted in full via Operavision (from 18 June to 18 December).
Browse through the archive of digital Opera Ballet Flanders performances on Operavision.