Soprano Tineke Van Ingelgem about longing in Mahagonny
Opera Ballet Flanders' new 2022-2023 season is devoted to the multifaceted concept of desire.
Tue, May 10, 2022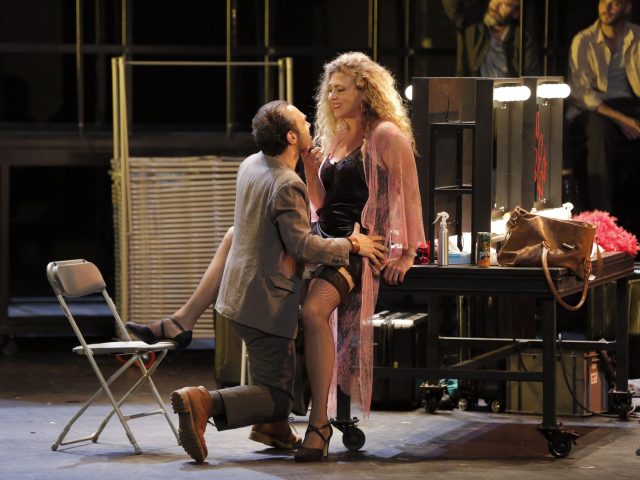 On 9 September 2022, we open the new opera and ballet season with Aufstieg und Fall der Stadt Mahagonny in Opera Antwerpen. A jazzy opera about a deep social crisis, which in Ivo van Hove's new production is again very topical. In this video, soprano Tineke Van Ingelgem explains what significance the theme of Desire has for her in this production.