Dag Van de Dans 2022-2023
Dag Van de Dans 2022-2023
Dag Van de Dans 2022-2023
Dancers of Opera Ballet Vlaanderen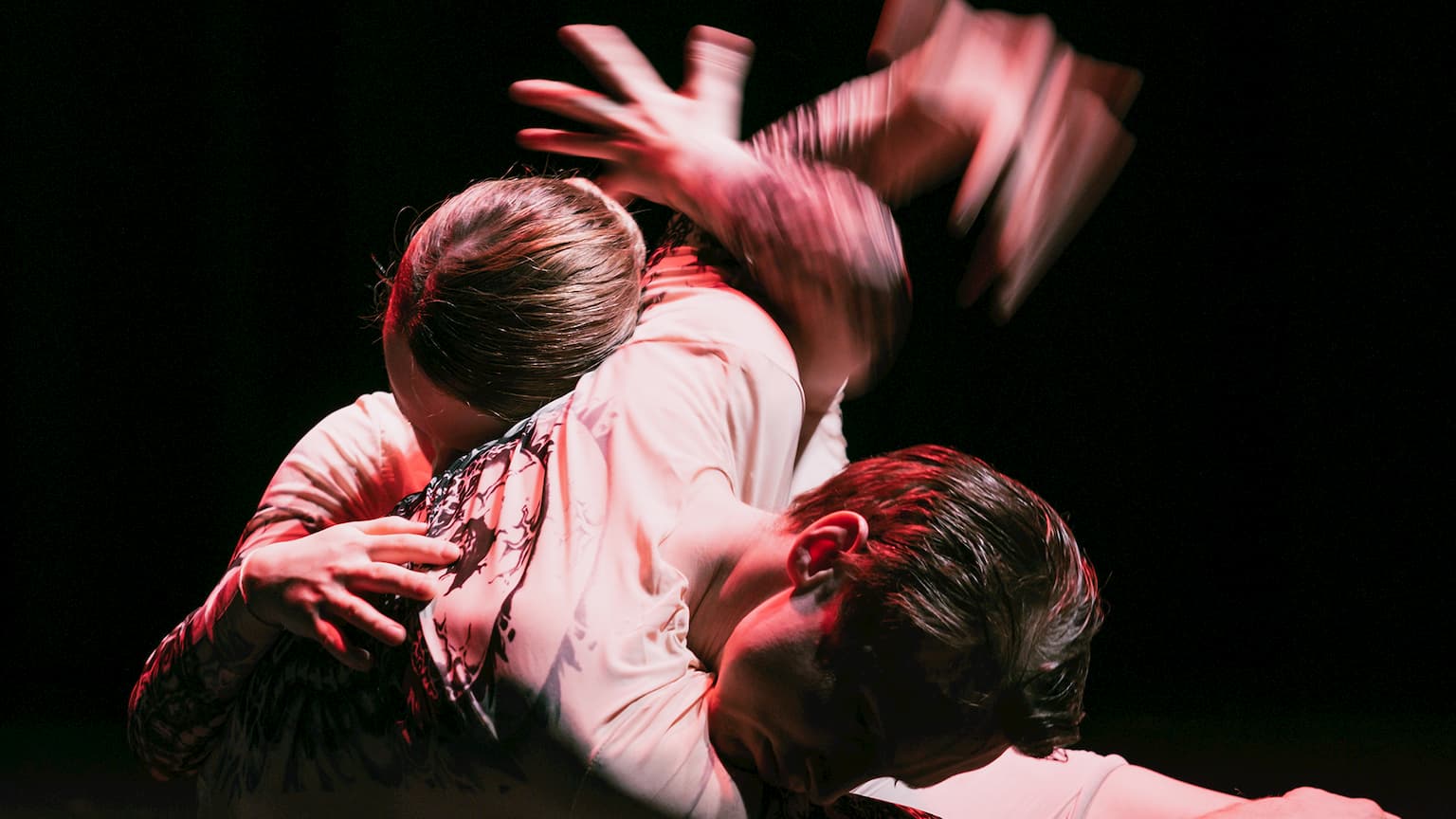 ---
Tasting dance and cocktails: that's the focus of this happening taking place as part of Dance Day.
DANCE X COCKTAILS: At the home of Ballet op 't Eilandje on Saturday 29 April, you can enjoy a spicy mix of contemporary choreographies and personalised drinks in an atmospheric cocktail bar.
DANCE With a series of intimate duets centred on the search for connection, five dancers from Opera Ballet Vlaanderen will present their choreographic work.
COCKTAILS The tastemakers of cocktail bar Dogma will present five unique cocktails. They find inspiration for the drinks in the choreographers' personalities. We open the cocktail foyer at 7pm.
Free, with reservation from the 4th of April.
---
---
---