A season full of desire
A brief and appetising overview
Tue, May 17, 2022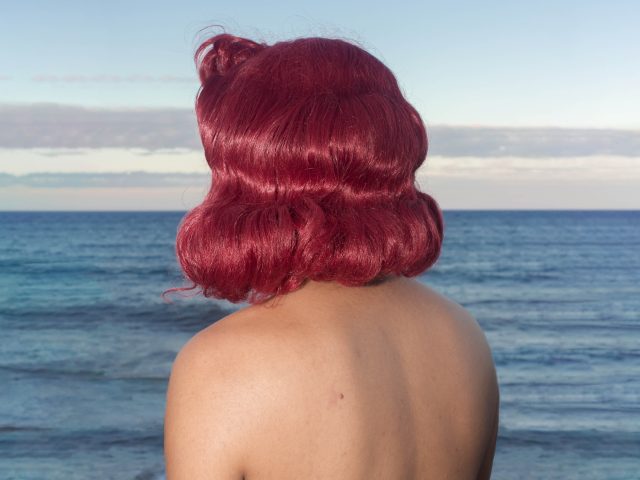 Season 2022-2023 of Opera Ballet Vlaanderen is all about desire, in all its forms, flavours and colours. From pitch-black romance to passionate love, over an irresistible urge to avenge, to a desire that transcends everything and everyone and brings mankind and the entire planet to its destruction. Are you ready for it? We are.

Discover below the passion and fire of the upcoming productions in which the central theme is desire.
Welcome to Opera Ballet Vlaanderen.
Welcome to a season full of desire.
Desire in all its forms

One of the most frequently expressed desires is and remains, of course, that of love. A desire that, this season too, will fervently occupy our stages and halls in order to carry you away and move you. In his rarely performed, early masterpiece Ernani, Verdi tells the compelling story of the untamable desire for the impossible love between the outcast Ernani and Elvira. And also in Mozart's Le nozze di Figaro, there is an abundance of amorous intrigues. Director Tom Goossens, a public favourite in our house, bravely tries to untangle the knot.
But, more often than not, human desire becomes so great that it destroys mankind and the planet. A desire that will show itself in more than one thrilling production in the coming season. In Goethe's Faust, for example. You probably know the story of the disillusioned scientist who sells his soul to the devil. We are pleased to present it to you in seven iconic scenes by Robert Schumann that will mercilessly get under your skin.
"Opera is, after all, characterised by a great deal of passion."

- Artistic Director Jan Vandenhouwe
In the monumental ballet performance Creature, the dancers immerse you in an unearthly story about exploitation and human limits, outsidership and the desire for connection. As the pinnacle of desire, Tristan und Isolde, interpreted by Philippe Grandrieux, is a spectacle in which the listener cannot help but surrender eagerly to Wagner's frenetic energy.
And for whom it cannot be grotesque enough, Kurt Weills' Aufstieg und Fall der Stadt Mahagonny is an irresistible recommendation. In this exuberant opera about three fugitive criminals, human vices and pleasure-seeking are given free rein.
Praised virtuosity and tradition must not be left out
The tradition, heritage and talent of Opera Ballet Vlaanderen continues, amidst all the cries for innovation, to captivate young and old. So we continue to make an impact with that too.
Mozart/Concert Arias, the Rosas production with which Anne Teresa De Keersmaeker astonished the Festival d'Avignon in 1992, is coming first to Ghent and then to Antwerp. It promises to be an unforgettable choreographic milestone for the dancers of Opera Vlaanderen and a must-see for every ballet lover.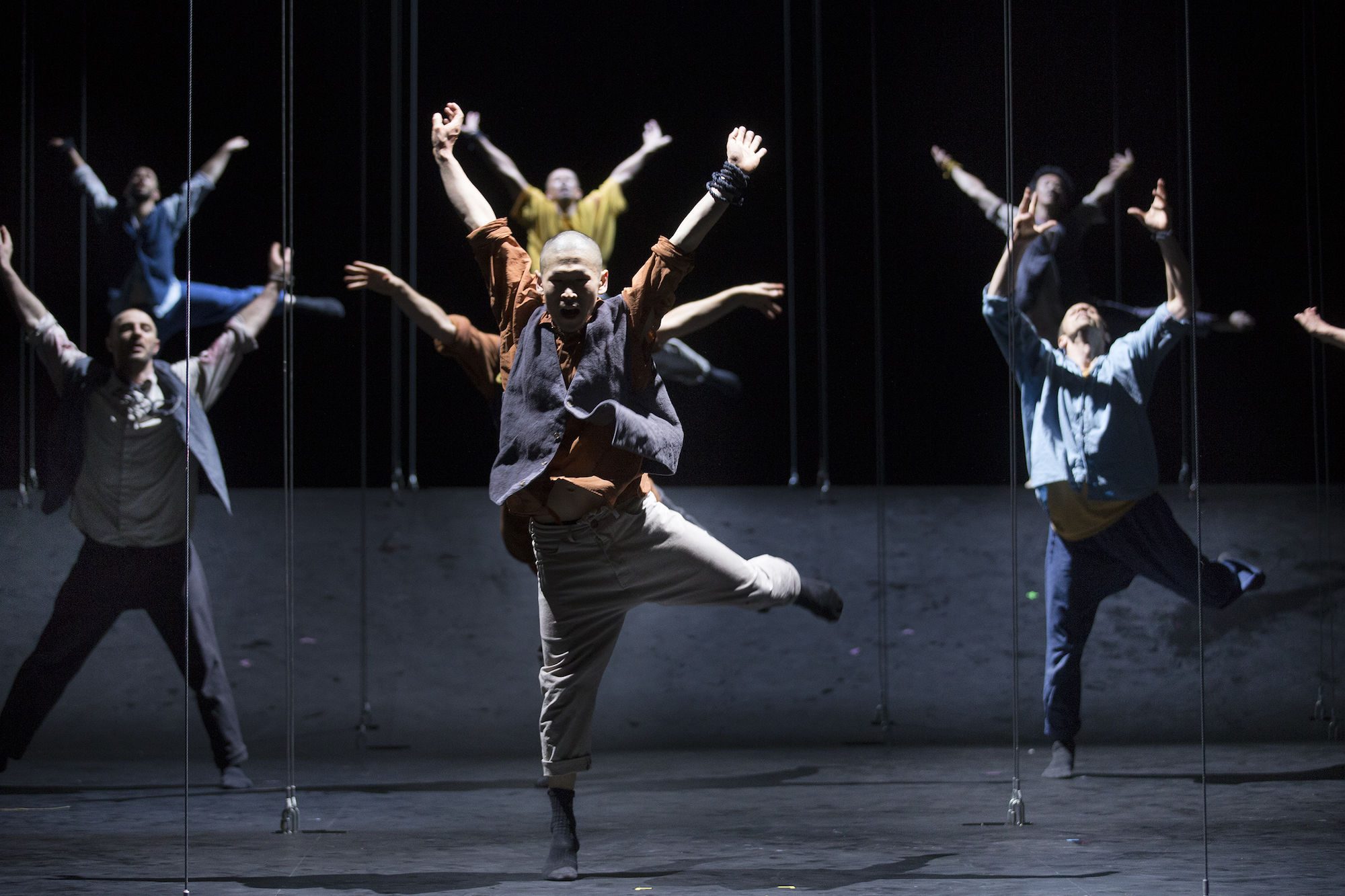 "The rich dance tradition in our country staggers international colleagues."
- Artistic Director Jan Vandenhouwe
And it is with the same enthusiasm and pride that we are presenting Satyagraha, Philip Glass' stunning opera, directed and choreographed by Sidi Larbi Cherkaoui. Cherkaoui, who has only just left the house as artistic director, immediately graces us with this guest choreography in which the magnificent dialogue between opera and ballet, which is so perfectly suited to our house, triumphs.

Bravery and innovation
On top of all this desirable heritage, this season we are also presenting several unseen productions that will more than satisfy the appetite for innovation.

As a model of bravery, director Tom Goossens guides us through the labyrinth of Mozart's most beautiful arias, duets and ensembles in Le nozze di Figaro.

And in the participation project A Bigger Thing, the Argentinean choreographer Lisi Estaras, together with a diverse group of fifty dancers from Ghent, is creating a large-scale dance-theatre performance around the desire for encounter, intimacy and closeness.
Voor ons jongste publiek staat Kruistocht klaar. Een familie-opera van Johan De Smet en Frederik Neyrinck over kinderslavernij en -migratie, geïnspireerd op Thea Beckmans bestseller Kruistocht in spijkerbroek. Deze cast van alle leeftijden, met het Kinderkoor van Opera Ballet Vlaanderen laat niemand onberoerd.


A yearning for connection and depth

Completely new this year are the collaborations with several acclaimed choreographers. They will, as associate artists, fuse their creations with the talent of our dancers to feed the unquenchable hunger for talent, connection and depth.
"We are really looking forward to Jan Martens, with a first impressive production FUTUR PROCHE at the 76th Festival d'Avignon with. A real world creation."
- Artistic Director Jan Vandenhouwe
The American choreographer Jermaine Spivey will also be one of those associate artists. He is one of the most exciting names in the ballet world today. His first creation for our house will be Extant, a dialogue between dance and music, infused with African-American culture.
A season full of desire? We are ready for it

View the full season overview here, surrender to your desires & reserve your seat early.
You can renew or change your subscription until May 27.
Buying a new subscription is possible from June 9.
Single ticket sales start on June 25.
So looking forward to seeing you then. We can't wait.